Who doesn't know about the importance of medical school clinical rotations in an MD program? These rotations help you apply the concepts of basic and clinical sciences you learnt in the initial years of medical school in real life. In addition to these rotations also prepare you for the hectic schedules and tough life you can expect from a medical residency.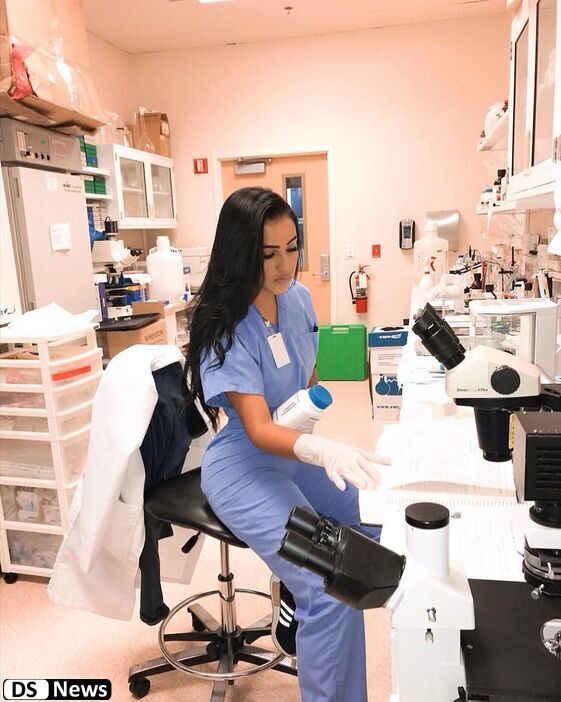 This is why most medical schools' partner with leading teaching hospitals and medical centres in developed countries like the USA, UK and Canada. Attending your clinical rotations with a reputed hospital can help you develop essential practical medical skills as a doctor.
If you are an aspiring medical student, you should be aware of what you can expect to learn as a part of your clinical rotation. Read ahead to get a synopsis of what you can expect from a clinical rotation in a leading US hospital.
You learn how to interact with different patients 
While you can learn a lot about the human body from textbooks and simulators, the knowledge can't still compare with the concepts you learn from working with actual living people. For example, a simple task like a bed transfer can teach you important concepts about body weight, muscle control and pain level. 
A doctor's job is heavily dependent on human interaction. Clinical rotations can help you get better at communicating with your patients and evaluate their body language and voice tone. This can in turn help you get better at the important skill of history taking.
You learn how to engage with other healthcare professionals
In the medical profession, it is a fact that you will be working closely with other medical professionals like nurses, nurse practitioners or medical technicians. In larger hospitals, you can even be required to interact with more people like therapists, social workers or hospital administrators.
Hence, you need to practically observe how different professionals come together to successfully manage a medical case. In your clinical rotations, you will probably shadow your mentors or experienced doctors as they communicate and work alongside other hospital staff. Thus, clinical rotations can also help you improve your communication and interpersonal skills.
You learn how to manage clinical paperwork
The job of a doctor is not just limited to diagnosing and treating patients or communicating with others in the course of the treatment. Recording and updating patient histories and medical records is a tedious but essential part of the job.
Clinical rotations allow you to learn how doctors obtain and record medical symptoms, lab test results, changes in the condition of the patient or treatment complications. You can also get accustomed to the latest medical filing systems and EMR (Electronic Medical Records) techniques.
From your theoretical classes, it is often difficult to imagine your actual workday as a doctor. Clinical rotations can help you adjust to hectic schedules, tough work weeks and the high-stress situations that are a part of any doctor's job.
In addition to these, you can also develop key clinical skills required for a successful medical career through your clinical rotations. Invest in a good medical school today that can provide your clinical rotations in a leading teaching hospital.