YouTube is undoubtedly the most popular app in android smartphones. Not only android, but it also works exactly the same in iOS as well, without any unfairness. YouTube has a large collection of content uploaded by people from all-round the world. Anyone can download the app from APKDyno or Play Store to enjoy videos of their choice. With the YouTube Music app, the age-old dream of getting the audio files of the video content present in YouTube has also been fulfilled. 
Even though it was the website that gave birth to the app, the YouTube app for android surprisingly surpasses the full-desktop website in terms of features. 
Like Google's other products, YouTube mobile app has also been crafted in card-based, minimalistic themes. Apart from the high-contrast logo, the rest of the background is clean-whitish. This enhances the thumbnails.  The pinned search bar at the top and smooth scrolling effect simply add to the convenience and beauty of the already attractive YouTube android app. 
Finding Videos
YouTube provides a navigation bar in its android app that gives many ways to find the right content amidst the huge pit of videos that are uploaded every day. There is the 'What to watch' page which recommends some videos as per your previous choices and subscriptions. Beyond that, you can individually see what is trending on your 'subscriptions', 'recommendations', 'trending videos' and 'live programmes'. Favourites and playlists are easily accessible from the menu bar. A mini-version of the extensive web channel, YouTube for mobile is a great step taken by the developers.  Having a whole music channel right at the palm-top has made things a lot easier for many. One can also jump into the 'categories' section to surf through all the kinds of content that YouTube has to offer.  
YouTube always prioritises its users' convenience before anything else. The Android app is just a reflection of that genuineness. 
Watching Videos
Watching videos in the YouTube Android app is a child's play. You hardly need to know any specifications to watch a video that you like. You can simply search for the view with its name in the search bar, and you will get several results popping on your screen. Choose the one you like by tapping on the thumbnail. The video will be played. Make sure you have an active internet connection. 
Rate the watched video with a 'thumbs-up' or 'thumbs-down' toggle just beneath the view. You can also share your views in the comment section. 
One of the things we like the best about the YouTube android app is the picture-in-picture feature. With this newest feature, you can shrink down a video to the corner and keep using the app for other needs. You no longer have to wait for a video to end before you can search for the next thing you want to watch. As said earlier, YouTube always keeps updating its app to make the interface easier for its users.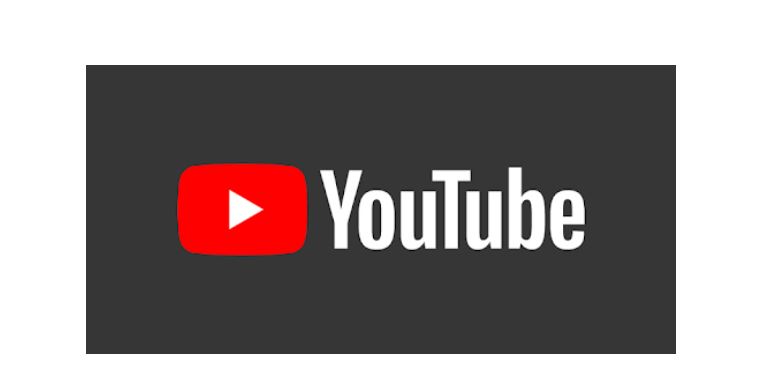 Save, Share and Upload
The YouTube app has an interesting feature that allows you to save a video to your playlist or 'watch later list' with a '+' sign. You can access these lists from any of your devices as Google makes sure that all your devices are in tune. You can as well use android's share protocol to share a video you like with your friends via another installed app. 
You can also have a record of your searched history, which makes it more convenient for you to find an earlier-searched video. 
And obviously, YouTube allows you to upload your own video. The process is really simple. Just upload the desired video to your YouTube account, add a description, a title, tags and you are good to go. Further, you can also categorise the video as per your privacy needs in Public, Unlisted, or Private. 
Read more… Movie Rulz Torrent Magnet | Movierulz Torrent Magnet | movierulz.com Torrent Magnet
Final Words
YouTube is one of the largest content buckets in the present times. One might think that with such a huge collection of videos and other content, an app might get clumsy. Thanks to the developers, the android app for YouTube is as 'sorted' as possible. You get access to all kinds of content, curated by YouTube to suit your needs. All you need to do is to search for the content you need and YouTube will do the rest. If that wasn't enough, YouTube also brought a premium version, with a lot more new and interesting features.  With the premium version, you can stream all the videos ad. free. Now you won't get interrupted every now and then by an advertisement you are not interested in. 
Didn't you always want that your favourite video doesn't stop even if you close the app? Well, YouTube has made it true. With YouTube premium, your videos keep playing even if you minimise the YouTube app to use other ones.  
There's a lot more to the YouTube Android app. Download today to be a part of this content-crazy world!